Church
management
made effortless.
Communicate with parishers, monitor finances, organize events, and so much more, all by using a simple and streamlined web application, accessible from your phone or computer – anytime, anywhere.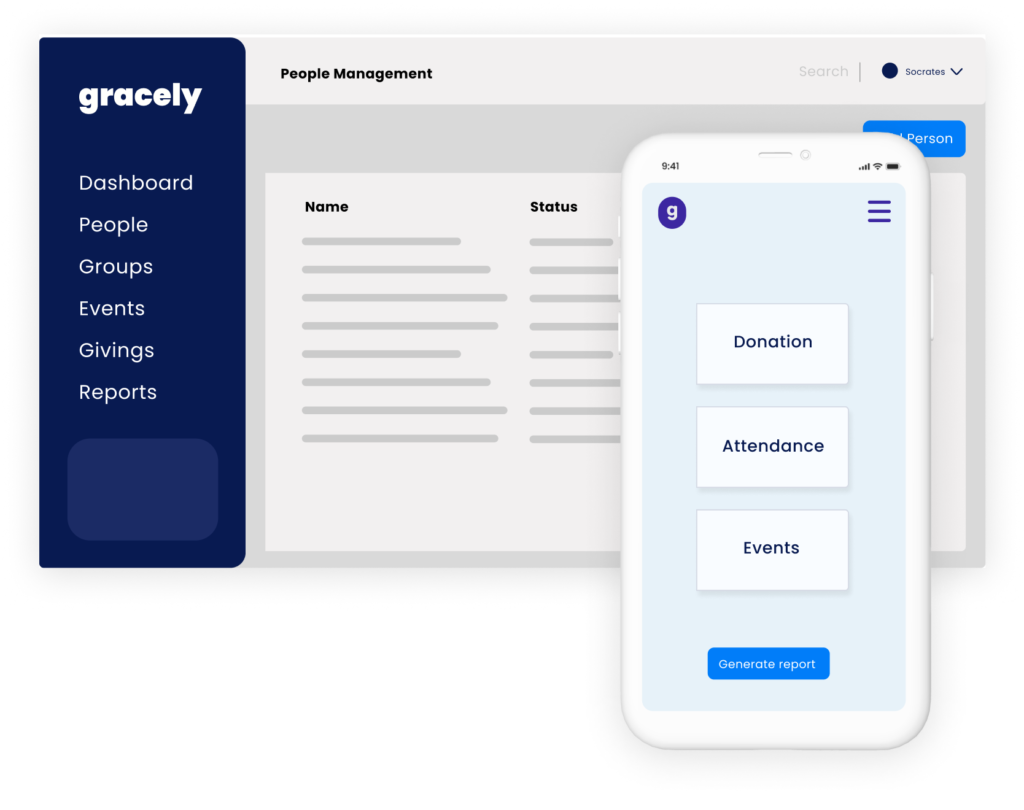 Make getting closer to your community a priority.
A church's top priorities should be the people and the constant cultivating of human bonds shared in a community of worship. By simplifying maintenance and management tasks, Gracely ensures that your main focus will never shift from where it should always be.
Get to know your people
Access essential information about your parishers, wherever you are, whenever you need to.
Simplify donations
Easily create and manage fundraiser events. Keep track of donations and donors.
Communicate efficiently
Contact your church's members directly, or message multiple contacts at once, via groups.
Optimized membership management
Find all the information you will ever need about your members in one place. Assign people to custom groups and events, contact them via email or SMS and keep track of their givings.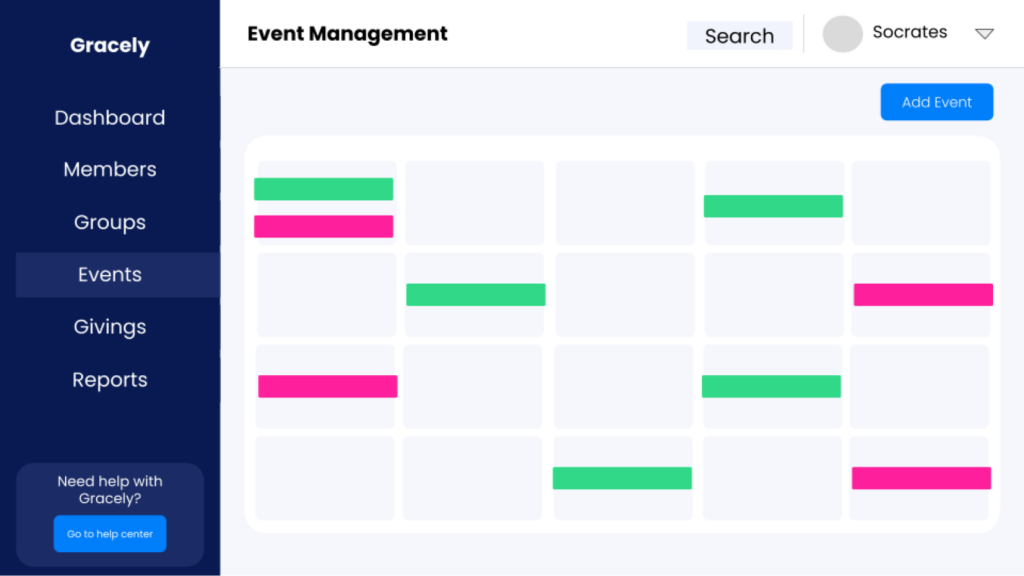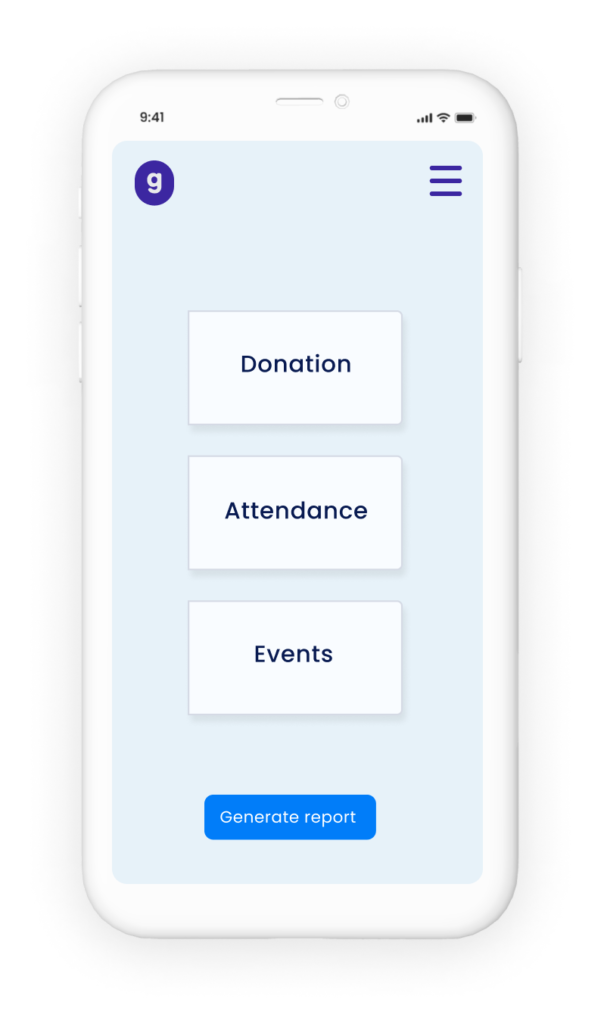 A streamlined online giving system.
Utilizing donations to help the ones in need, is a core aspect of every church's mission. Gracely can make tracking givings and starting fundraisers much easier.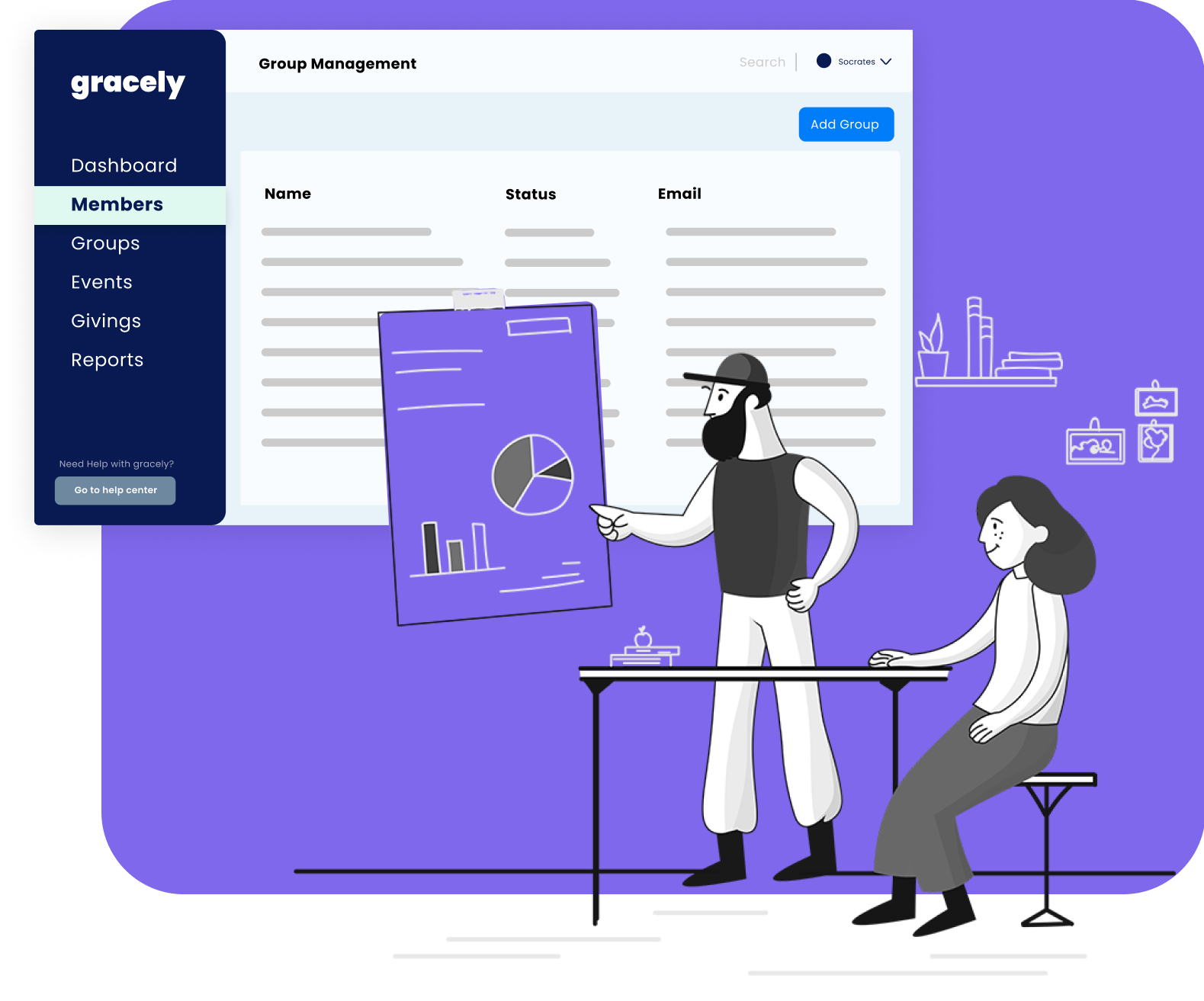 Get started with Gracely.
We believe in real human bonds. We believe in relationships built on trust. So, here we are!
Stay connected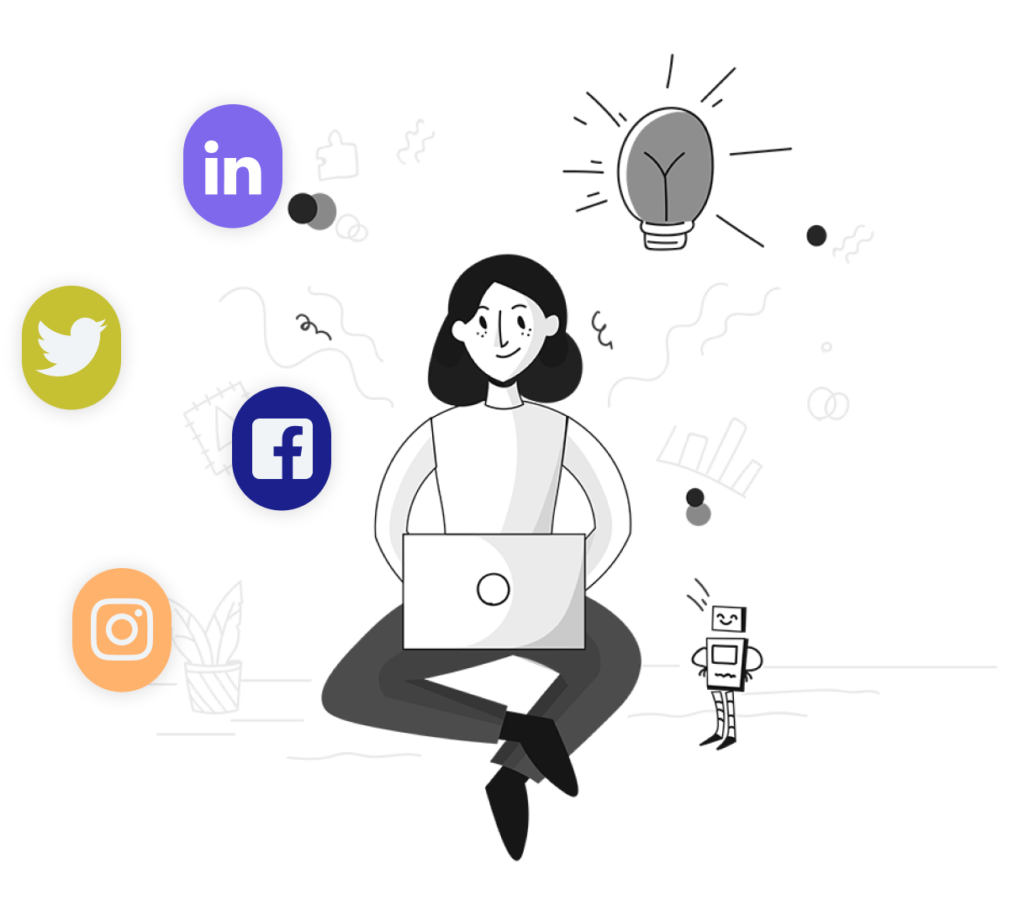 Subscribe to our newsletter and stay updated.
Any questions? We certainly hope so. Feel free to reach us out and we' ll get back to you as soon as we can.
We just need a couple of hours!